Rick Hill BMW Road Trip Checklist
If you're in need of a vacation and are planning a road through Tennessee and beyond, then you've come to the right place. As you prepare for your journey, you may find yourself asking "How do I prepare a car for a road trip?" If so, turn to the professionals at our BMW dealership near Morristown, TN. We've created a road trip checklist that'll help you prepare for all the road trip essentials. Whether you're looking to cross the TN border and go camping in Virginia or plan to travel south, then we suggest you check out our road trip tips and schedule auto maintenance at Rick Hill BMW.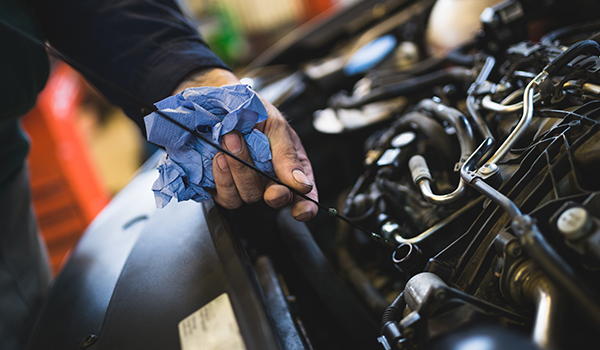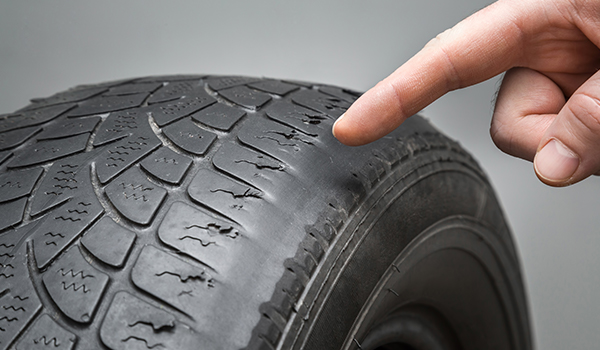 Taking a High-Mileage Car on a Road Trip
If you have a high-mileage vehicle, you may find yourself asking, "is my car too old for a road trip?" For the answers you're looking for, place your trust in the BMW service professionals at our nearby luxury car service center. As long as your vehicle runs well and is up to date on its BMW service intervals, the mileage shouldn't affect your car's road readiness for a long-distance trip. Schedule BMW service today if you have any other questions about your high-mileage car!
How to Prepare a Car for a Road Trip in Tennessee
There are many things to consider when preparing for a road trip. You can check routine BMW maintenance items on your own, or simply visit our Kingsport BMW service center for repairs or brake service. Regardless of if you drive a BMW X5 Sports Activity Vehicle® or a 3 Series Sedan, just let us know you're planning a trip in the near future and we'll make sure your vehicle is road trip ready. Things that we look out for on our road trip checklist and services we offer include:
Full-synthetic oil change
Replace engine or cabin air filter
Fresh windshield wiper blades
Battery test and/or replacement
Top off fluids
Inspect belts and hoses
Check tire tread
Replace burnt-out lights