In the world of luxury SUVs, BMW and Lexus reign supreme. Offering lots of sophisticated, high-powered options as well as some of the most advanced automotive performance and infotainment technologies on the market, it's easy to see why these two brands have become the go-to names for all luxury vehicle seekers in Kingsport, Johnson City, Elizabethton, and Bristol, TN.
So, which brand is right for you? To find out, here's everything you need to know about BMW vs. Lexus.
---
The History of BMW & Lexus
BMW and Lexus both have long histories of providing drivers with some of the most sophisticated and advanced vehicles. Back in 1916, the world was introduced to BMW. With German roots, the brand has introduced countries to all kinds of advancements and style that have shaped the luxury car industry into what we know today. Lexus made its debut in 1989. While it did take some time for Lexus to make it onto the scene, it nonetheless has made its mark.
Today, both BMW and Lexus vehicles are mainstays when it comes to luxury. Whether you're looking for an SUV, a sedan, or a sporty coupe, these brands have all the options you'll need, so you're sure to get behind the wheel of the vehicle that's truly right for you.
---
Vehicle Selection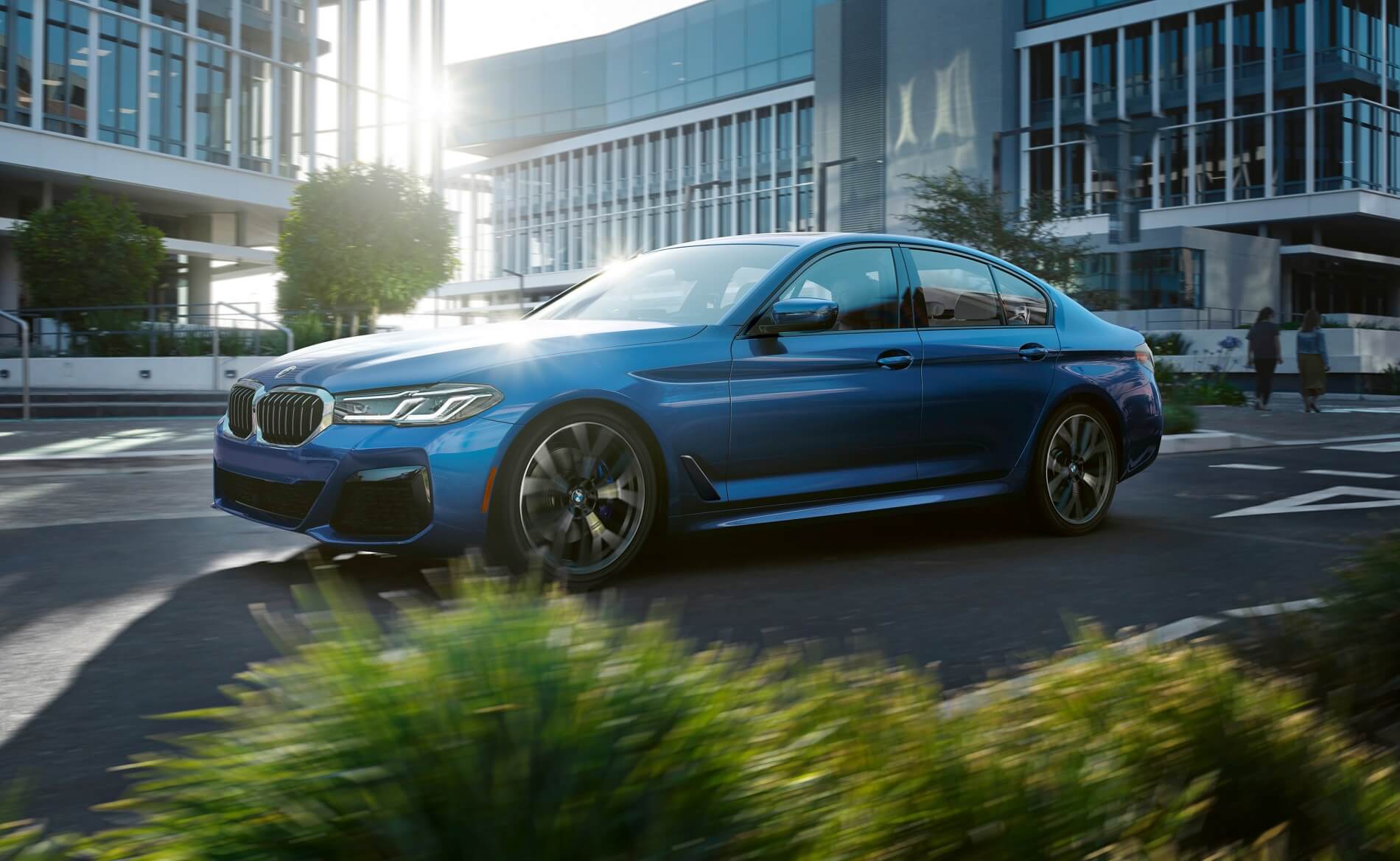 You'll have a lot to choose from in your search for the perfect luxury vehicle. However, BMW takes it to a whole new level. From sedans, like the 3 Series and the 5 Series, to SUVs, including the X7 and the X5, there's something to cater to every type of adventure.
Want something sportier? BMW has a variety of coupe options, too! Plus, you'll even be able to choose from some electric vehicles. Go with the i3 if you're looking for something spacious yet compact or get behind the wheel of the i8 for top-notch fuel economy and a sport-tuned performance.
Lexus has a variety of options, too, but you won't find many electric models available from the brand.
---
BMW vs Lexus: Luxury Awards and Recognitions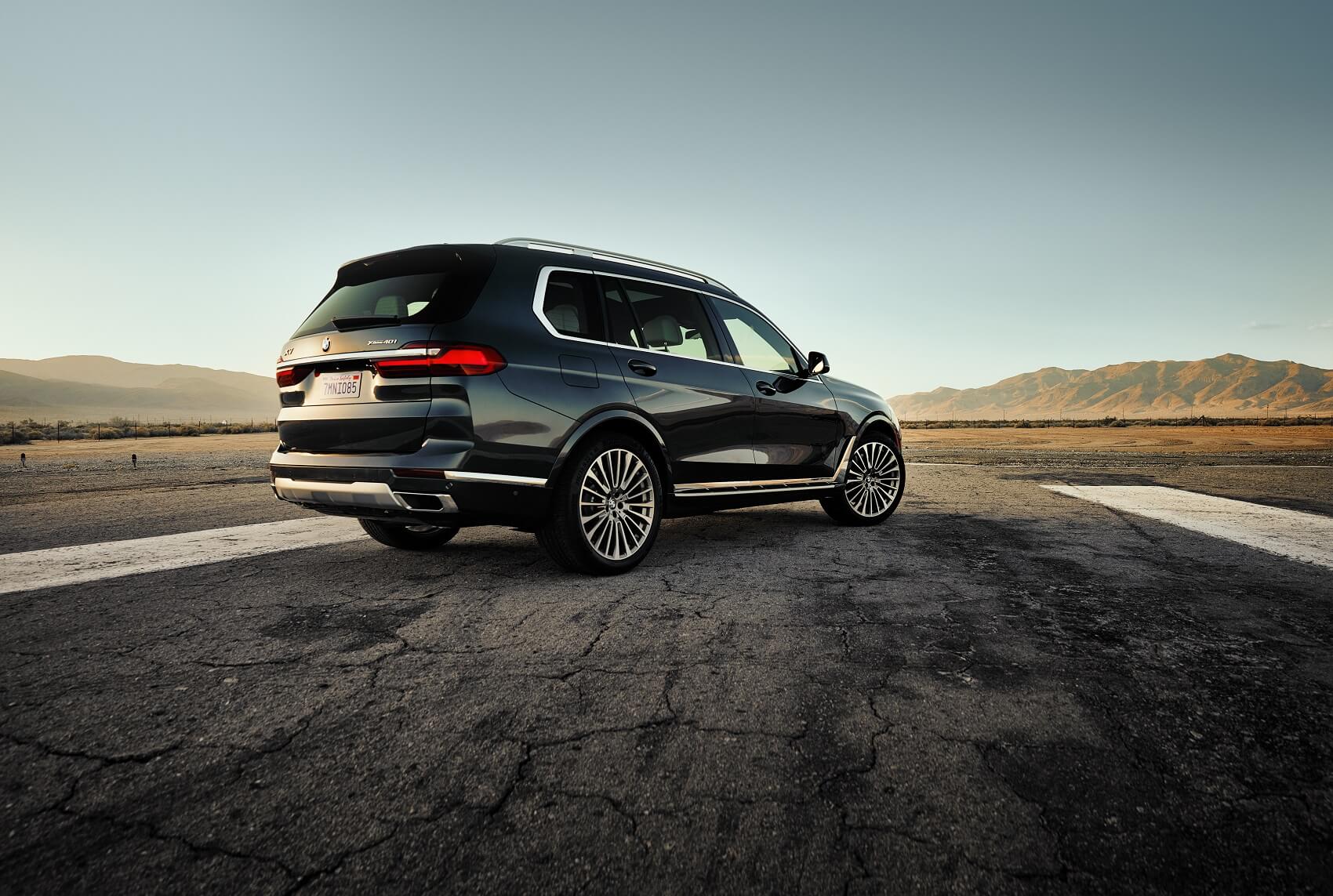 With two brands as popular as BMW and Lexus, it's no surprise that both manufacturers have received prestigious awards for their vehicles' quality and sophistication. Let's take a look at J.D. Power. J.D Power awards are presented to vehicles that provide impressive quality, dependability, performance, and design.
In 2020, BMW received six J.D. Power awards. Two models won the quality award, one model won the dependability award, and three models received the performance award.
Lexus, on the other hand, won just three awards in 2020. One model received the quality award, while two models received the dependability award.
---
The Battle Between Luxury Brands: Which Is Right for You?
BMW and Lexus are both fantastic brands dedicated to providing drivers in Kingsport, Johnson City, Elizabethton, and Bristol, TN, with sophisticated luxury vehicles. However, when it comes to electric cars and award-winning quality, dependability, and performance, BMW comes out on top compared to Lexus.
Of course, knowing the difference between brands isn't the only thing you need to know to find out which luxury vehicle is right for you. To learn more about BMW vs. Lexus, check out our comparisons between models from these impressive brands.
Then, get in touch with us here at Rick Hill BMW to schedule your test drive.